Today, I am sharing a few of the neat things that Kim and I sell in our Etsy Shop!
These "corny" items will make your summer table sizzle!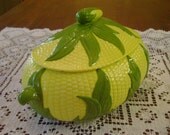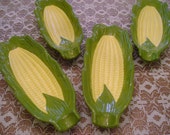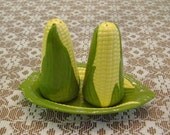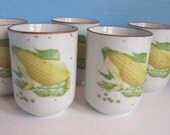 Planning a special event? Maybe the "girls" are coming for tea!
Check out these pretties!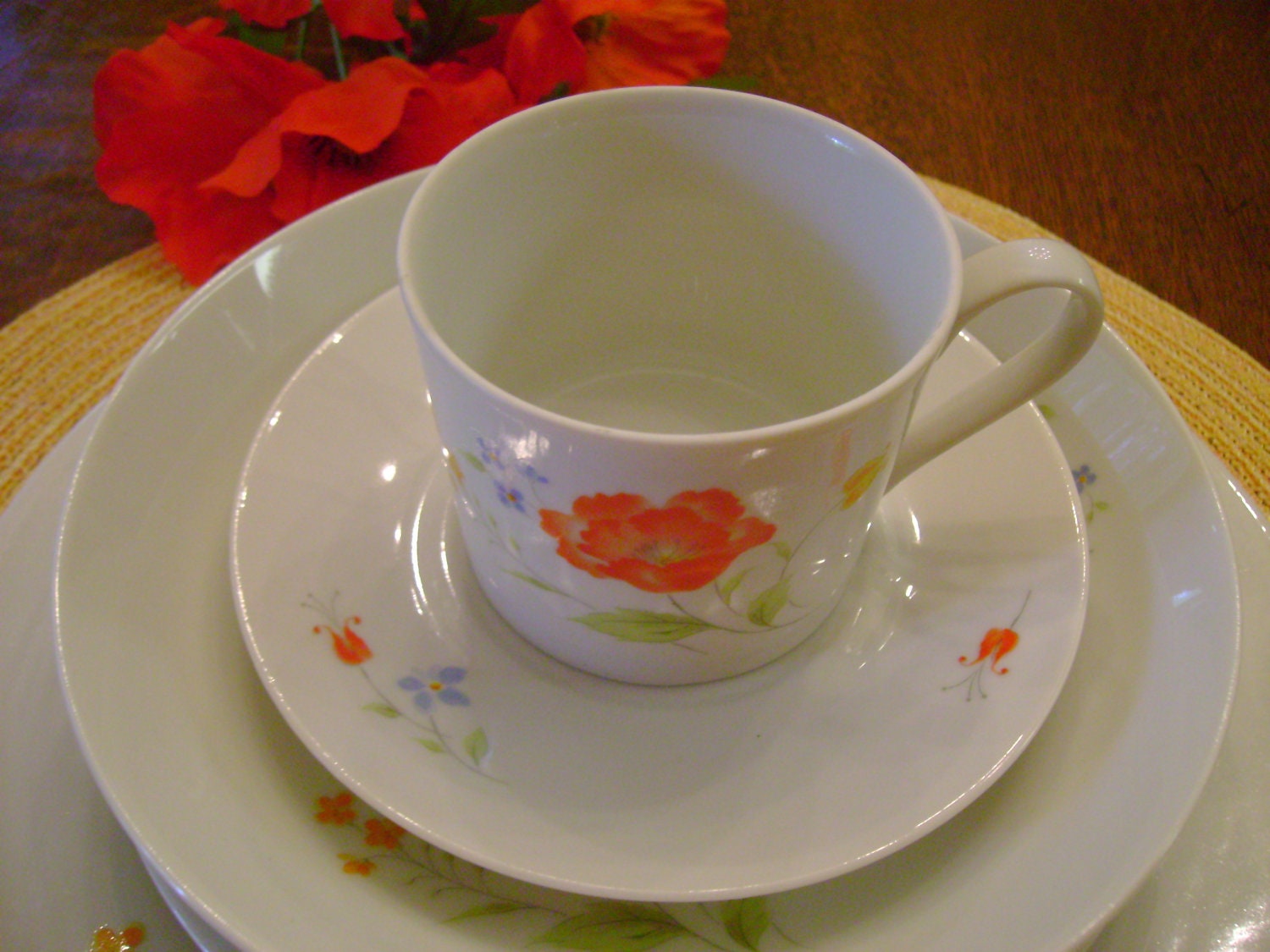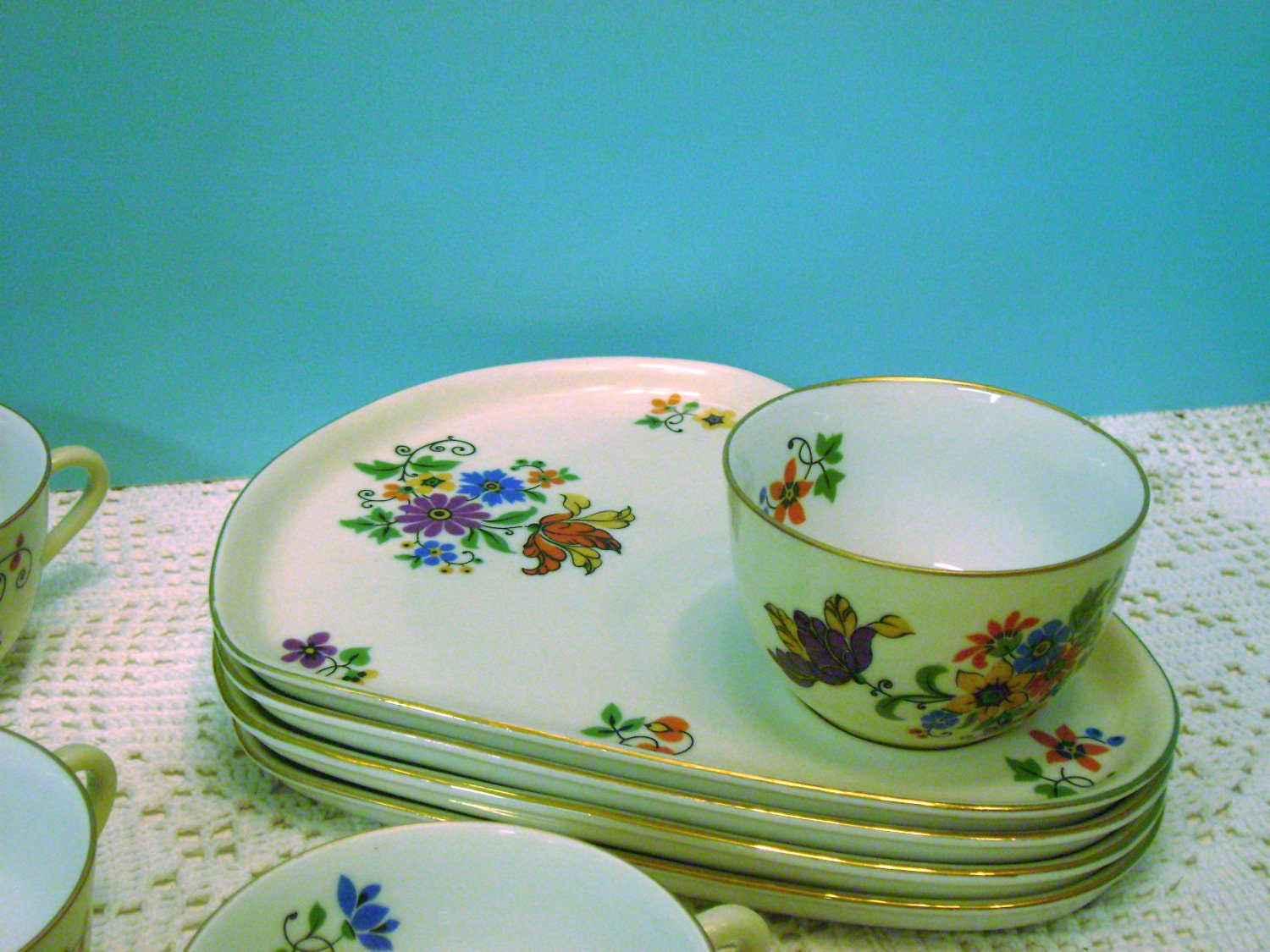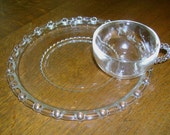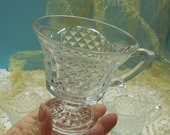 I hope you enjoy a quick look at what we have to offer.
Please come by the shop to see our complete line.
We are adding new items each week.
Join me here to find more lovely offerings
from our fellow bloggers: